Our Story
The Bonnie A.C. Lee Fang Foundation was founded in 2002 by Bonnie's daughters when she passed from lung cancer. Bonnie, who was a nurse, was a very passionate woman who cared deeply not just for her family and friends, but for everyone around her. She made it her mission to provide help to those in need.
Read more.
---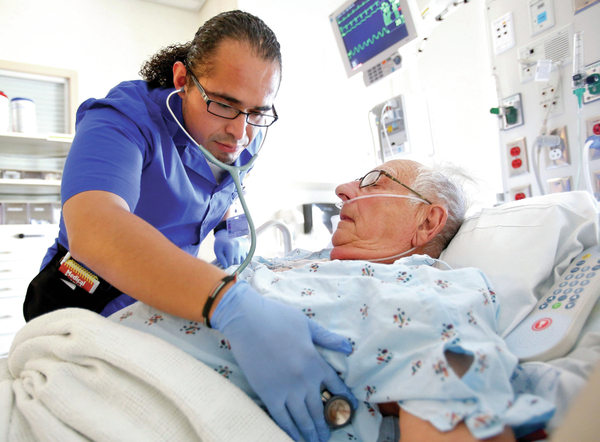 News & Notes
If you live an altruistic life and donate to an organization or cause you care about, you might be surprised to find these life benefits from financial donating.
If you want to take advantage of the last summer days and commemorate Family Fun Month with your loved ones, here are four ideas to celebrate this August.