Our Story
The Bonnie A.C. Lee Fang Foundation was founded in 2002 by Bonnie's daughters when she passed from lung cancer. Bonnie, who was a nurse, was a very passionate woman who cared deeply not just for her family and friends, but for everyone around her. She made it her mission to provide help to those in need.
Read more.
---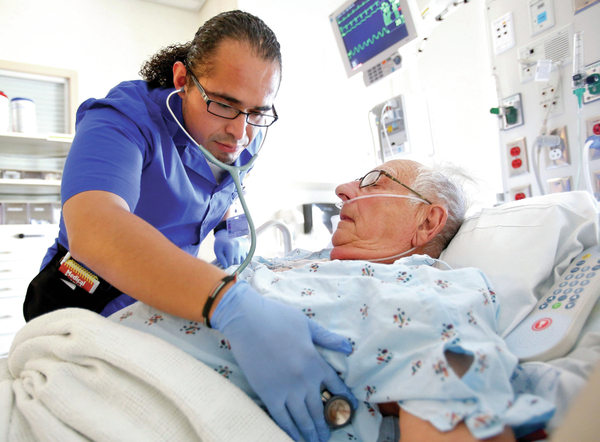 News & Notes
What if you could live with more compassion this week and share love with other people in your community, country or even the world? Turns out, you can!
It can sometimes be difficult to consider how exactly to recognize Black History Month. What can you do? Here are six ideas for honoring Black History Month.