Our Story
The Bonnie A.C. Lee Fang Foundation was founded in 2002 by Bonnie's daughters when she passed from lung cancer. Bonnie, who was a nurse, was a very passionate woman who cared deeply not just for her family and friends, but for everyone around her. She made it her mission to provide help to those in need.
Read more.
---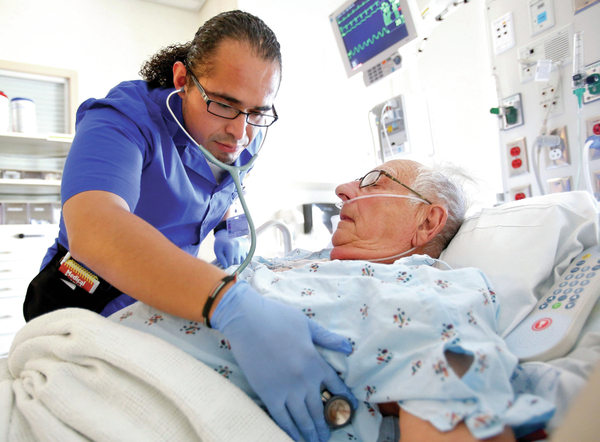 News & Notes
If you're on the fence about making the jaunt to your local state or county fair, you're in luck. We're here to tell you all the reasons fairs are worth the trip.
Making sure you've packed thoroughly can make your road trip experience even more enjoyable. To help, here's a list of items you'll need once you've hit the road.