Our Story
The Bonnie A.C. Lee Fang Foundation was founded in 2002 by Bonnie's daughters when she passed from lung cancer. Bonnie, who was a nurse, was a very passionate woman who cared deeply not just for her family and friends, but for everyone around her. She made it her mission to provide help to those in need.
Read more.
---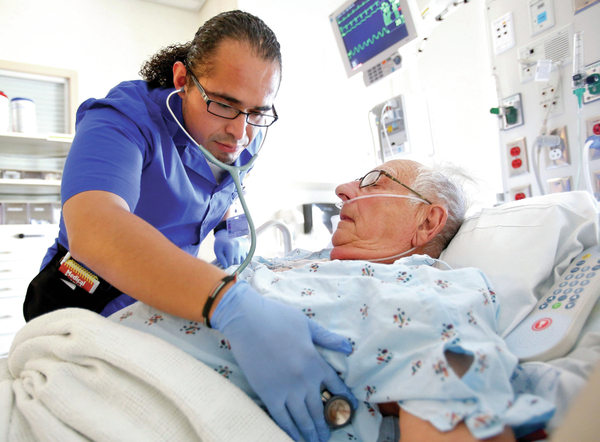 News & Notes
Two hundred thirty-one years later, the Constitution is still an active document for our country. So, how can you celebrate and honor this historic day?
If you strive to live an intentionally altruistic lifestyle, you've come to the right place to learn more. Here are seven ideas for random acts of kindness.