Our Story
The Bonnie A.C. Lee Fang Foundation was founded in 2002 by Bonnie's daughters when she passed from lung cancer. Bonnie, who was a nurse, was a very passionate woman who cared deeply not just for her family and friends, but for everyone around her. She made it her mission to provide help to those in need.
Read more.
---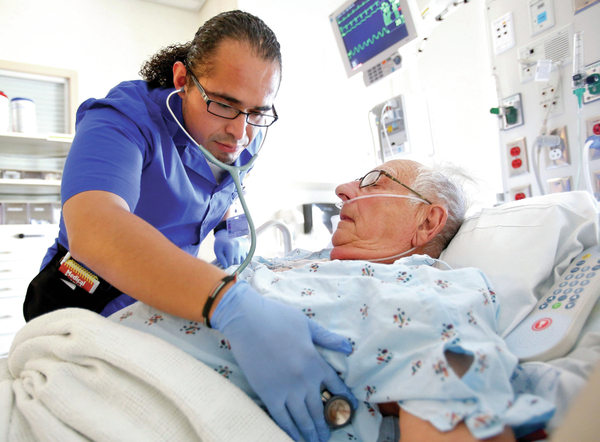 News & Notes
There are plenty of ways to get involved in your community. To get you started, we came up with six spooky-fun volunteering ideas for October.
Books are a valuable source of information, creativity and empathy. If you're not a book lover now, you will be soon. Here's how reading makes you a better person.